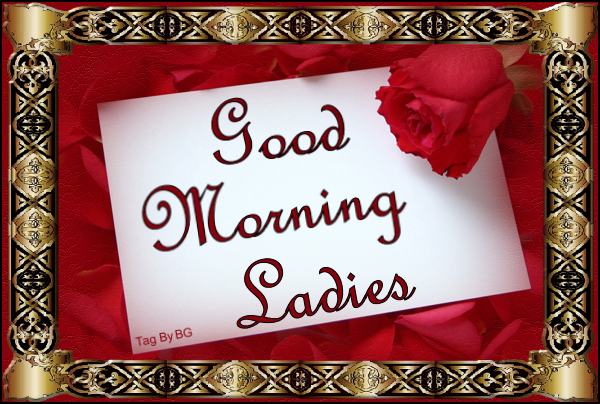 I know I'm preaching to the choir~if you are following me, you are likely someone who is really thinking a lot about ways to save money and either build wealth or get by in this economy, but I want to KNOW what you are doing!
This thing of thrift is a mindset~a thinking which lends to actions becoming a way of life which is an asset.
The asset of thrift is a huge benefit for life, and the lifestyle is a process. It's been a series of years in learning how to do some of these things and even milestones that we've overcome...Everyone is on their own path~we all learn at our own rate! The idea is to start learning!
So what are you doing to save money on the everyday necessities of life and those wants we all have? Where are you on the journey?
Thanks for sharing!